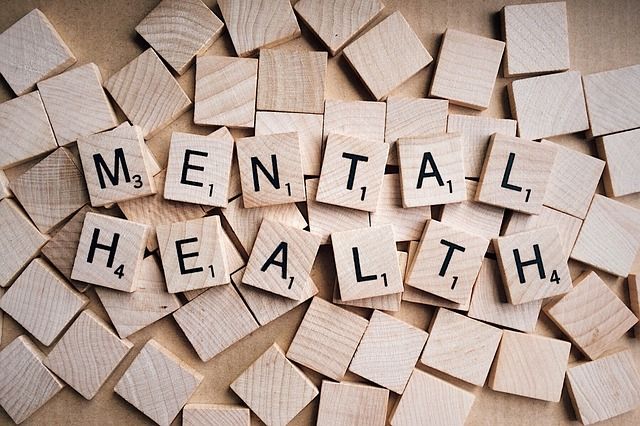 When it comes to our health, we think of a small list of items. We think of weight and fitness, primarily, alongside medical conditions, or a lack thereof. However, health is more nuanced than that, and the perfect example is that of mental health. Mental health is not even always recognized as a genuine health concern. Mental illnesses are often mocked and dismissed instead of treated. Many who suffer from a mental illness may never get diagnosed or treated simply because of the stigma that has been placed upon their condition and others like it. However, the good news is that, in such a case, there are ways to alleviate the symptoms of a mental illness like depression or general anxiety disorder that anyone can do. Here are some suggestions.
First and foremost, take some time out of your day from time to time to simply relax. We as a society don't relax often enough, and that may be, in and of itself, a contributing factor in the rise of mental illnesses. Taking some time to relax can do wonders for your mood when you're having a hard time, so take a nice, hot bath to melt your troubles away. However, if relaxing for you is excitement, why not grab a ticket from StubHub and go see the new movie everyone's talking about. Taking time for yourself, whatever that means, is important for stabilizing your mood, mental illness or not.
Another, somewhat surprising, way to alleviate anxiety and depression is to just go for a walk. The change in scenery and light exercise of taking a walk is known to alleviate these conditions and provide a boost to creativity, so it helps clear your mind and make you feel at ease. Lastly, try to avoid undue stress. Stress is an inevitable part of life, I'm afraid, but much of it can be avoided, and it should be. You don't need to give your illness any more ammunition than you have to.
image via Pixabay